Check out our blog, news and events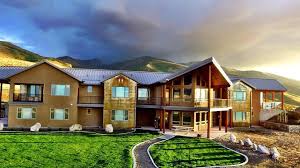 Vitality Unlimited hosts its first annual Leadership Summit
Over the weekend of November 23- 25th Vitality Unlimited invited appointed staff to a Leadership Summit at the prestigious and beautiful Ruby 360 Lodge, outside of Lamoille, Nevada.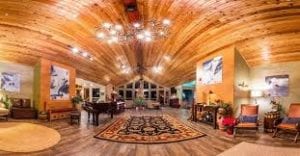 Staff from both Carson City Facilities and Elko Facilities attended the event which included excellent food and drink, in a beautiful setting. The event was facilitated by Diane Hansen of What Works Consultants with the cooperation, input and participation by Vitality Unlimited's CEO Ester Quilici and CFO Dottye Dexter.
The workshop identified staff strengths and emotional intelligence capabilities to enable consistency and policy and program Integration company wide in a fun and entertaining fashion.
Many staff had never met their counterparts on the other side of the State personally, so it was an important event to enhance interpersonal relationships with the focus on the positive advancement into the future of Vitality Unlimited.
As a highlight, the event ended with Helicopter rides over the Ruby Mountain area that was thrilling and beautiful!
According to staff feedback, they found the event a positive, enlightening and informative experience. The event's success has prompted the CEO and CFO to make the Summit an annual event.
Vitality Veterans Housing Receives Generous Donation!
On behalf of Vitality Veterans Housing Program and Vitality Unlimited we wanted to thank Kika Kaululaau and Rusty Kawachi of Kika's All Kine Grindz for their generous donation. On September 26, 2020 the first Kika's Grindz on Da Green Golf tournament was held, and these amazing men donated part of the money raised to Vitality Veterans Housing Program.
Kika's All Kine Grindz is a Hawaiian Barbeque Food Truck in the Reno/Sparks area. Their food and service is out of this world!!!
Kika and Rusty reached out to Heather Harzke, Vitality Veterans Housing Program Care Coordinator and expressed interest in Veterans programs in the Reno/Sparks area. In mid-August Kika and Rusty came on a tour of Vitality Veterans Housing Program. They learned about how Vitality Veterans Housing Program helps the homeless veteran population and their needs.
Giving back and helping veterans in the community is a passion of Kika and Rusty. They did just that by giving this donation. Our hearts are overflowing with gratitude. It's nice to see others in the community care about the veteran population as much as we do. Thanks again Kika and Rusty!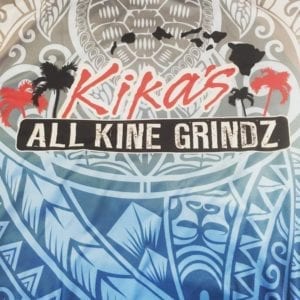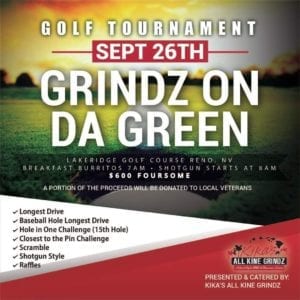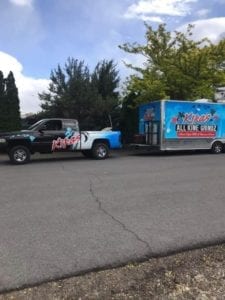 Vitality's Heather DeAngli on How to Deal with Stress and Despair
Vitality Center gets $226,348 grant to address opioid crisis
Clinician joining Vitality Unlimited