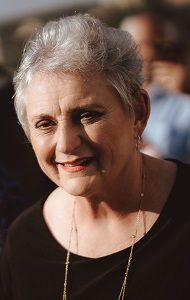 ESTER QUILICI, LADC, NCAC II, SAP, CPA
Chief Executive Officer
Chief Operations Officer
DOROTHY J. DEXTER, MBA, CPA, CGMA
DR. MICHAEL THOMPSON, M.D.
JUDITH RICKETTS-STOOKEY, LADC, LADC-S
Western Nevada Behavioral Health Operations Coordinator
HEATHER HARZKE, CADC, CADC-S
Eastern Nevada Behavioral Health         Operations Coordinator
Heather Eaton, LCSW
Program Coordinator/Clinical Supervisor
View Bio
Heather DeAngeli is a native Nevadan who prides herself on serving her community. She obtained both her Bachelor of Social Work and Master of Social Work with Distinction from the University of Nevada, Reno. She has twelve years of experience in mental health working in various residential, outpatient, and forensic settings. Her therapeutic style incorporates building an authentic relationship with her clients in a compassionate and non-judgmental environment. Heather is a trained Dialectical Behavioral Therapist (DBT) and will be an Eye Movement Desensitization and Reprocessing (EMDR) trained therapist as of early January 2020. Heather has experience in working with populations experiencing chronic suicidality, substance use, post-traumatic stress disorder, anxiety, depression, and intense emotion dysregulation. Outside of the office Heather enjoys traveling, reading, taking pictures, and spending time with friends, family, and dogs.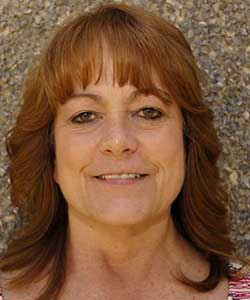 Betti Magney
Executive Assistant
Marianne McKown
Outreach and Partnership Development Specialist
Donelle Belarde
Operations Compliance Specialist
Dennis Humphrey
CCBHC Compliance Specialist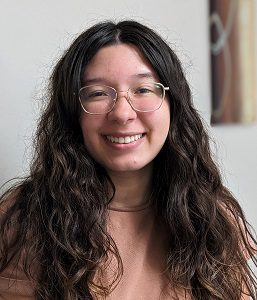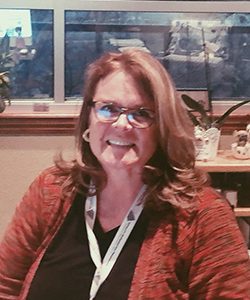 CARLA FARNWORTH, MSN, APRN-BC, ACNP-BC, FNP-BC, PMHNP-BC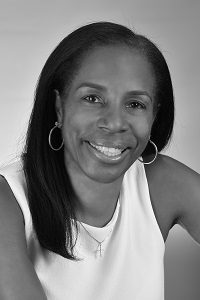 Tasha Levie, CADC-I
Counselor-Intern, Targeted Case Manager
Sandy Krajewski
Behavioral Health Technician III Supervisor
Jenny Montgomery
Behavioral Health Technician II
Anabel Salas
Behavioral Health Technician II
Dori Ongert
Behavioral Health Technician II
Skyla Garrison
Behavioral Health Technician I
Ashlynn Williams
Behavioral Health Technician I
Gina Faccenetti
Behavioral Health Technician I
Josephine Juvera
Behavioral Health Technician I
Yoanna Gonzalez-Orozco
Behavioral Health Technician I
Mariana Gonzalez-Cortes
Behavioral Health Technician I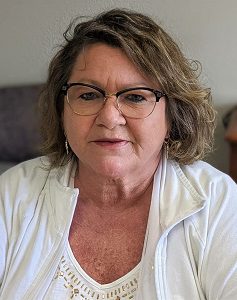 Julie Carroll
Behavioral Health Technician I
Kayla Natale
Behavioral Health Technician I
Brenda Hernandez
Behavioral Health Technician I
Autumn Tyree
Behavioral Health Technician I
Adia Smith
Behavioral Health Technician I
Rebecca Tyree
Behavioral Health Technician I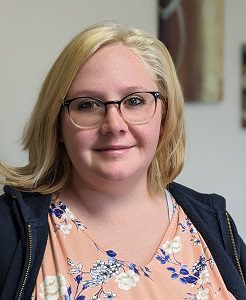 Felecia Woods
Behavioral Health Technician I
Kori Peifer
Behavioral Health Technician I
Elizabeth Hawthorne, LCSW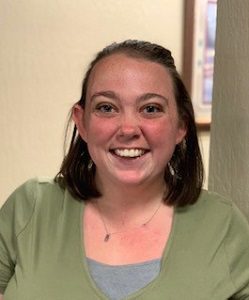 Patricia Wilson-Everett, CPC-I
Millie Landry, LMSW, CSW-I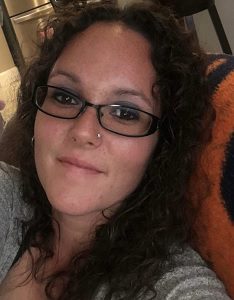 Stephanie Vargas, LMSW, CSW-I, CADC
Counselor, Therapist Intern
Marshall Gledhill, CADC-I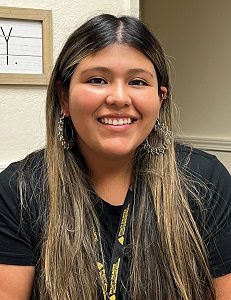 Stephanie Barreto Salvador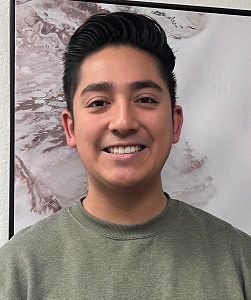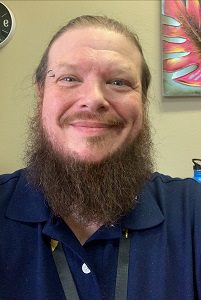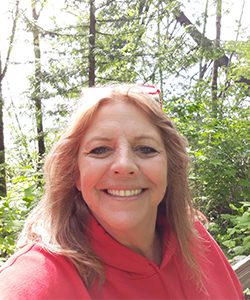 Rose Pullen
Behavioral Health Technician III Supervisor
Serena Dillard
Behavioral Health Technician
Amber Dimmitt
Behavioral Health Technician
Delilah Carmona
Behavioral Health Technician
Cody Shepard
Behavioral Health Technician
Sandra Evans
Behavioral Health Technician
Ruben Carrillo
Food Services Coordinator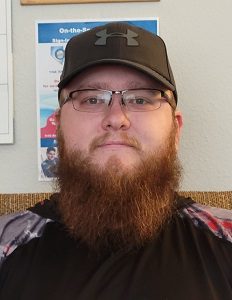 Justin Delaney
Maintenance / Program Support
Dorothy North
Founder of Vitality Unlimited
View Bio
In Memoriam
June 22, 1943 – January 23, 2015
Friend – Leader – Visionary